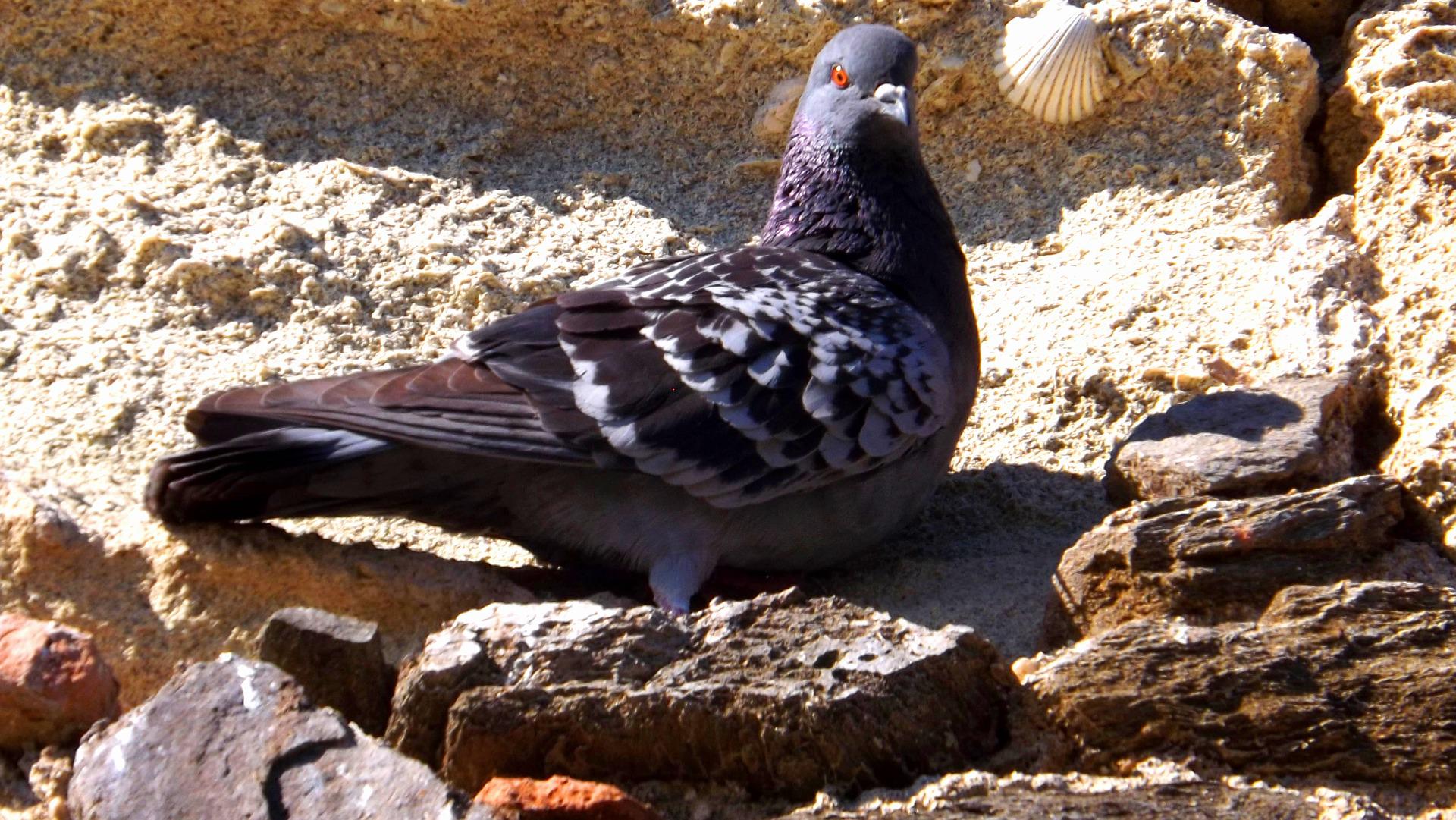 When you own a restaurant, store, office building, hotel, or another commercial property in NYC, you have many details to manage. You do not have time to deal with pigeons as well. Yet without the right tools, trying to manage pigeons will be an ongoing challenge as birds continue to come back, always creating more messes and potentially spreading disease.
These are the reasons it is important to have an effective pigeon control plan in place at commercial properties and how it can end up financially benefiting your business.
Pigeon Control for NYC Businesses
There are several bird species living in New York that can be a nuisance, but pigeons are often considered the top nuisance wildlife because of their numbers, noise, invasive qualities, and ability to transmit germs. They also create a significant risk to businesses and commercial properties and may cause problems such as a drop in customer satisfaction and sales due to:
Droppings – Pigeons will leave their droppings on every surface, including sidewalks, awnings, ledges, windows, tables, machinery, and more, giving your business an unprofessional appearance and risking the spread of illness.
Damage to Property – All of the droppings that get left behind contain uric acid, which is highly corrosive and will leave lasting damage to paint and materials if left long enough. Pigeons' movement and nesting around different areas of your business can also cause damage to solar panels, wiring, and other fragile elements.
Health Concerns – Pigeons are considered a major health concern because of the number of diseases and germs they spread. Their droppings, nests, and the birds themselves can be a source of bacteria and parasites that endanger your employees and customers.
Annoyance – Pigeons flying around visitors, getting into trash cans, stealing food, or protecting a nest can antagonize your customers.
Lost Employee Time – If your employees are spending time clearing up droppings, this is time that could be better spent on other tasks. Damage from birds can also result in lost productivity.
When your business is facing challenges with pigeons, the problems are often highly apparent to you and your customers, and can often be enough to deter customers or cause them to question your company's commitment to quality and sanitation.
The best way to secure your property against pigeons is with professional pigeon control in NYC from Animal Control NYC. We customize a pigeon control plan specifically for your business, provide pigeon removal, and offer pigeon cleanup to remove debris, dropping, and bacteria left behind. Let us make sure your business maintains a professional, bird-free appearance. Call our team today to get started.