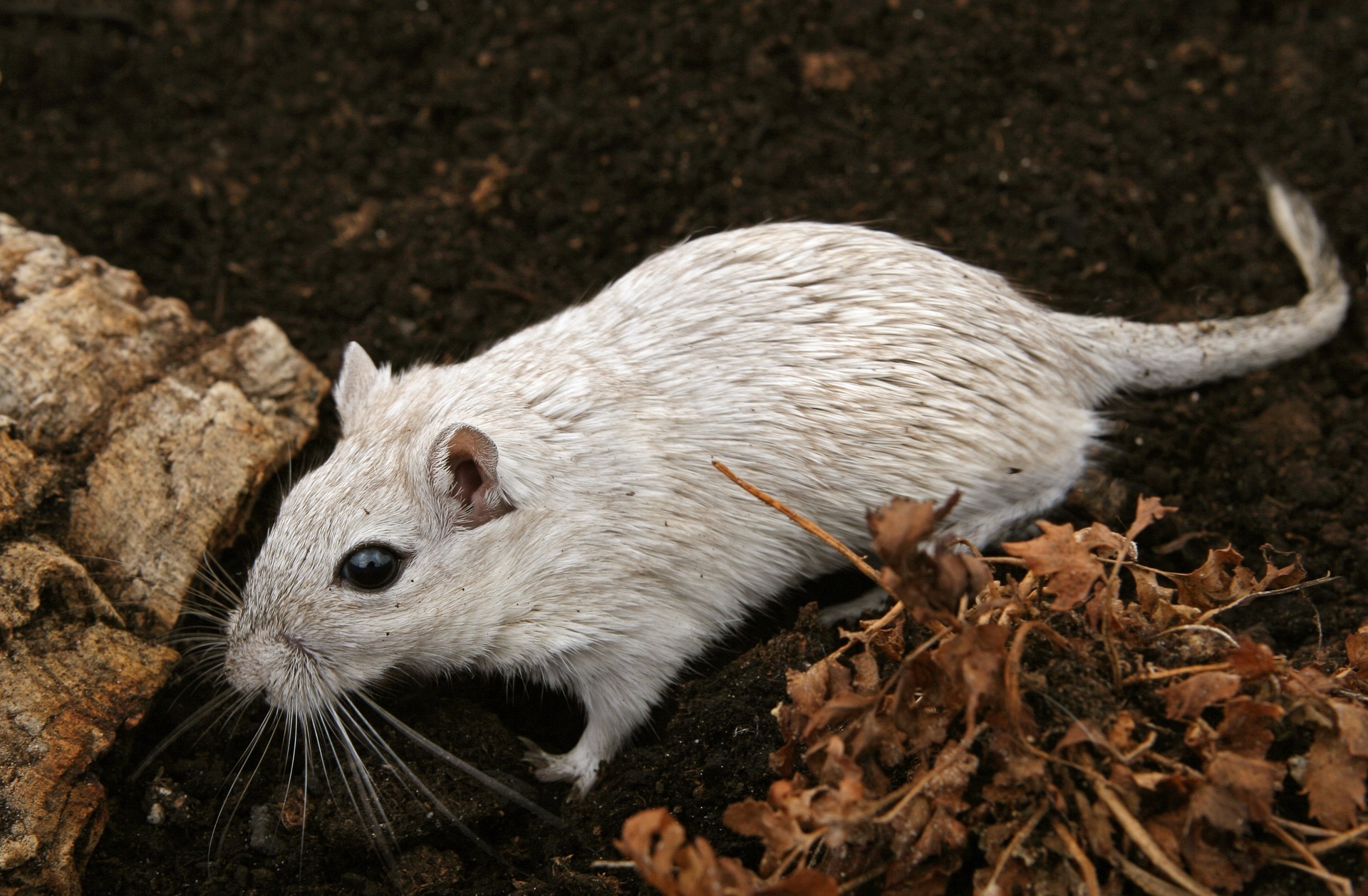 Cost of Rodent Control in New York
Any time rodents invade your property, eliminating them becomes urgent. There are simply too many health concerns surrounding mice and rats to let an infestation go untreated. Yet trying to treat a rodent infestation yourself can often be ineffective and lets the problem potentially become worse.
This is why professional rodent control is almost always the recommended strategy for getting rid of mice and rats in New York. But many homeowners with rodents worry about the cost of professional rodent control, especially these days, when everyone is on a tight budget.
These are some of the factors that will influence the cost of rodent trapping and removal in your home to give you an idea of what to expect when you call a professional NYC rodent control company.
How Much Does Rodent Control Cost?
There are several different factors that impact the cost of rodent extermination in NYC. For this reason, rodent extermination in NYC almost always starts with an inspection of your property. At many companies, including NY and NJ Animal Control, this initial evaluation is often free and used to provide a cost estimate that you can agree to before you begin a rodent extermination service.
During the inspection, a pest professional is looking for the various signs of mice and rats, such as droppings or damage. The inspection will enable them to determine the following factors:
Number of Openings – Rodents come inside via entrance points. Sometimes, there are only one or two possible entrance points. Other times, especially with older homes, there are dozens. The number of potential entrance points – along with the methods we need to use to seal them – is the greatest determinator of cost.
Types of Rodents – An inspection will identify if you have mice or rats, but an in-depth inspection may also reveal other wildlife pests hiding in your home such as squirrels or bats that you often want to treat at the same time as rodents. If there are additional pests this could increase your cost estimate.
Size of Your Property – More square footage in your home or business means more area for mice and rats to spread to. This might – but does not always – mean more traps need to be laid and monitored which will increase the price. However, this will depend on where we find openings and where the rodents have been congregating.
Size of the Infestation – Most rodent populations grow incredibly fast and rats can breed relatively quickly too, meaning if a few rodents can quickly turn into dozens. A larger infestation requires more traps and more follow-up visits to successfully capture more rodents.
Type of Property – Businesses may have different rodent control requirements than homes which can alter the price. Likewise, if you need to use a special sort of trap at your property, such as avoiding bait traps in a property with kids or pets, that may also influence the price.
Based on the characteristics of the specific rodent infestation at your home and your personal preferences, your NYC rodent control company will be able to give you a cost estimate. At Animal Control NYC, we are able to keep our rodent control costs affordable by prioritizing efficient mice and rat control methods to minimize time and the number of follow-up visits it takes to successfully clear your home of rodents. Get a free cost estimate for rodent control at your home by calling our team today.