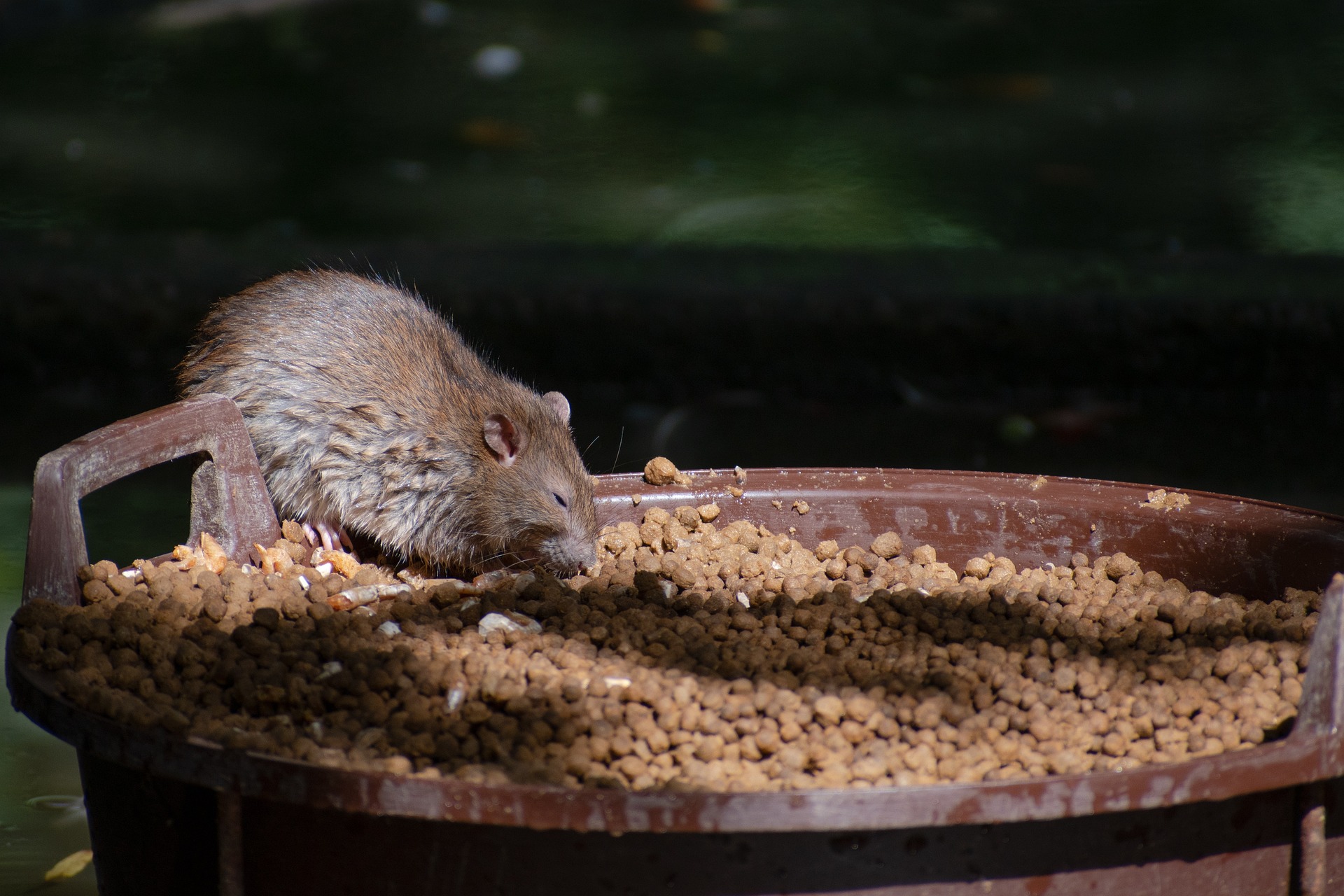 Mistakes Homeowners Make with Mouse Control
Mice are a relatively common pest in NYC, especially in the wintertime, when they get into homes in order to find a warm place to nest. Mice come with several different risks that make it important to get them out as quickly as possible. These include health risks from the disease they spread, damage they can do to your wiring, insulation, and other parts of your home, and the rapid pace at which they reproduce which can quickly leave you dealing with a much larger problem than you already have.
Calling a professional rodent control company in NYC is the best way to get mice under control quickly. But in the meantime, when you find yourself dealing with a rodent problem, you should avoid some of the common mistakes that homeowners make regarding mice.
How to Avoid Making Your Mouse Problem Worse
Mice in homes in NYC will nest in areas like attics, wall voids, and behind appliances such as hot water heaters. They tend to be more curious than other rodents so it is more likely that you will potentially spot a mouse. For this reason, it can also be somewhat easier to trap mice since they are more likely to approach the bait and traps that appear in their environment.
Before you start laying mousetraps down at your house, make sure you avoid these mistakes with mouse control:
Waiting to Get Rid of Mice – A mouse problem is one that will only get worse as time goes on. This is because mice reproduce at an incredibly fast rate. They will also continue coming into your home until you close off their entry points, making the problem worse when you finally get around to removing mice.
Not Addressing Messes – One of the main reasons that mice could be in your home is because there is ample food for them to eat and places for them to hide. After you discover rodents, you should perform a thorough cleaning of your home to remove any crumbs, trash, food items, or other items that could be attracting mice.
Setting Traps Incorrectly – If you are unsure of the correct approach for setting mousetraps, you could make the problem worse. Too few mouse traps or traps in the wrong places will fail to get rid of all the mice on your property and provide time for the infestation to get worse.
Only Using Traps – Traps alone will not effectively handle your mouse problem. They can get rid of mice inside your home, but you have to also address the different ways that those mice are getting inside with exclusion. This will keep mice from continuing to get in after extermination.
Animal Control NYC can help you get rid of mice at your home. With reliable extermination and exclusion methods, we provide pest control in NYC that will effectively get rid of mice and offer solutions that can help prevent them from coming back. Contact our team today and begin the mouse extermination process.