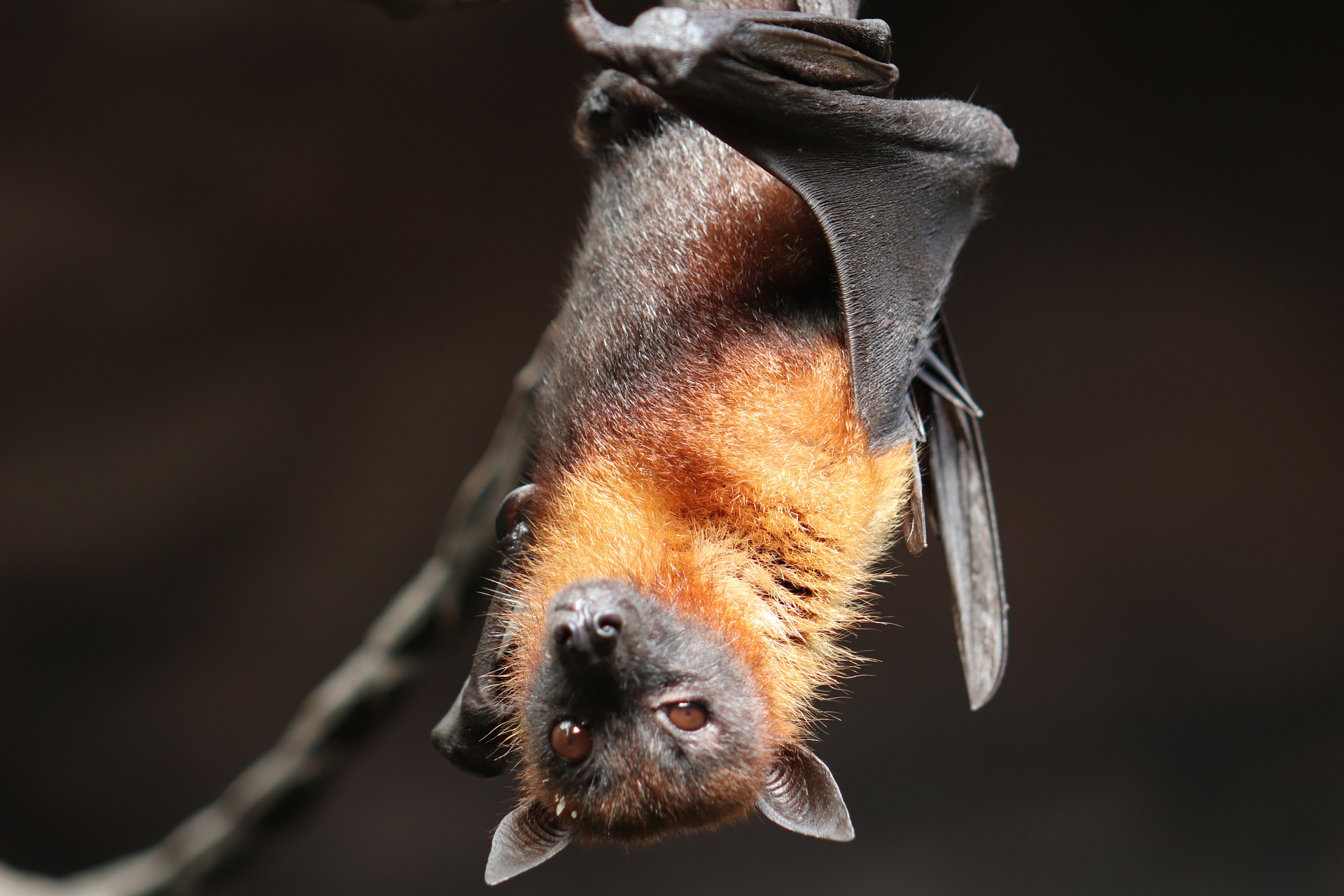 How White Nose Syndrome has Affected Bats in NYC
Bat populations have declined for many years in NYC. This is the result of harmful bat control methods and construction that has removed bats' natural habitats. But in the past decade, bats have faced a new threat called White Nose Syndrome.
White Nose Syndrome is a fungus that grows on bats bodies while they are roosting in the winter. The fungus, which causes a white growth on the bats' faces, and can lead to dehydration and eventually death. As White Nose Syndrome affects bats in New York, it has become increasingly important that homeowners use the right solutions when dealing with a bat infestation to avoid causing greater harm to local populations.
Why Humane Bat Control is Necessary for Endangered Populations
The first case of White Nose Syndrome in bats was here in New York in 2006, although it has since been confirmed in 37 states and Canada. Since the discovery of White Nose Syndrome, it has resulted in death of over 90% of the bat species, many of which are native to New York, including the:
Little Brown Bat
Big Brown Bot
Indiana Bats
Long Eared Bats
Tri-Colored Bats
Scientists are in the process of developing an effective treatment for White Nose Syndrome to help stop the effects of this disease on bat populations.
But in the meantime, homeowners also need to avoid endangering bats. Although it is not a good idea to have bats living inside your home due to the risks they can have to people and property, having bats in the area is essential for pest management as individual bats will eat thousands of bugs every night.
As scientists work towards curing White Nose Syndrome, the most effective step for homeowners to take is to work with a humane pest control company if they discover bats around their home. At Animal Control NYC, we base our bat control strategies around eco-friendly methods of exclusion that remove but do not kill bats. As a result, our bat control does not contribute to the decline in bat populations. If you have bats in your home and are looking for an effective yet safe way to remove them, contact our team at Animal Control NYC.