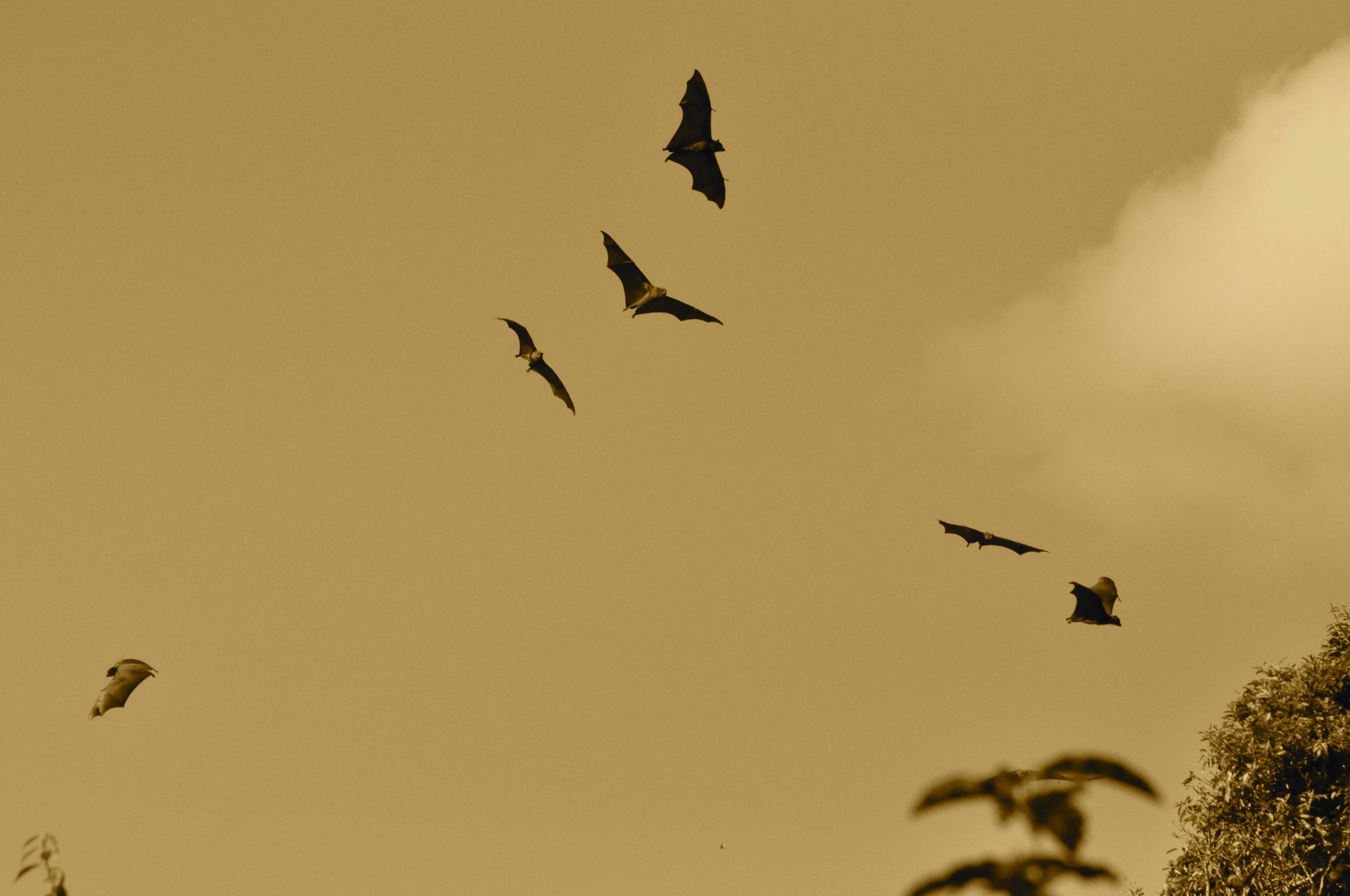 Bat guano represents a biohazard with the potential to cause severe illness. The droppings turn to dust when they dry and the small particles and fungi present can be breathed in if they enter the air, especially if they are able to disperse through your home.
The droppings will also cause unpleasant odors and stains that continue to linger after bats are gone. This is why cleanup and restoration are as much a part of bat control as removal.
The longer an infestation has been present, the more droppings are likely to build up in the space they roosted. These larger accumulations of bat guano should be addressed by professionals whenever possible, even if you were able to complete exclusion on your own. This is true as well for droppings that are difficult to reach.
Steps We Take During Professional Bat Clean Up
An important part of the cleaning process is to disturb as little of the debris as possible. Every disturbance has the potential to release fungi which can then be inhaled by the cleaner or other members of the household. As professionals, our specialists use industry standard safety equipment to protect themselves and intensive precautions to mitigate the spread of dust. Our process includes:
Inspection – After bats are removed, we search the area they nested in to find droppings, remains, and contaminated materials like insulation. Bats prefer quiet spaces and can fit into tight corners, so not every affected  area is easily spotted. An in depth inspection ensures we locate and address all droppings.
Containment – The areas where cleaning is needed are sealed so that particulates cannot migrate from the space into the rest of the home. We then wet down droppings with a fogger. The fine mist of the fogger prevents the droppings from entering the air as dust without any risk of disturbing them.
Insulation and Dropping Removal – All contaminated insulation and other materials is removed and disposed of. We use industrial strength vacuums and shovels to collect the guano. Doubled plastic bags keep the droppings and insulation secure as it is transported from the property to the disposal site.
Sanitization – We disinfect every surface with a germicide that removes any remaining bacteria from surfaces. At this point, the space is safe once more. We finish by replacing any missing insulation with new materials.
Cleaning after a bat infestation is essential, but is an intensive and risky process. That's why you should always involve a professional clean up team, like NY and NJ Animal Control Trappers to remove dangerous contaminants and restore your home or business. Contact us today for all your bat removal needs.