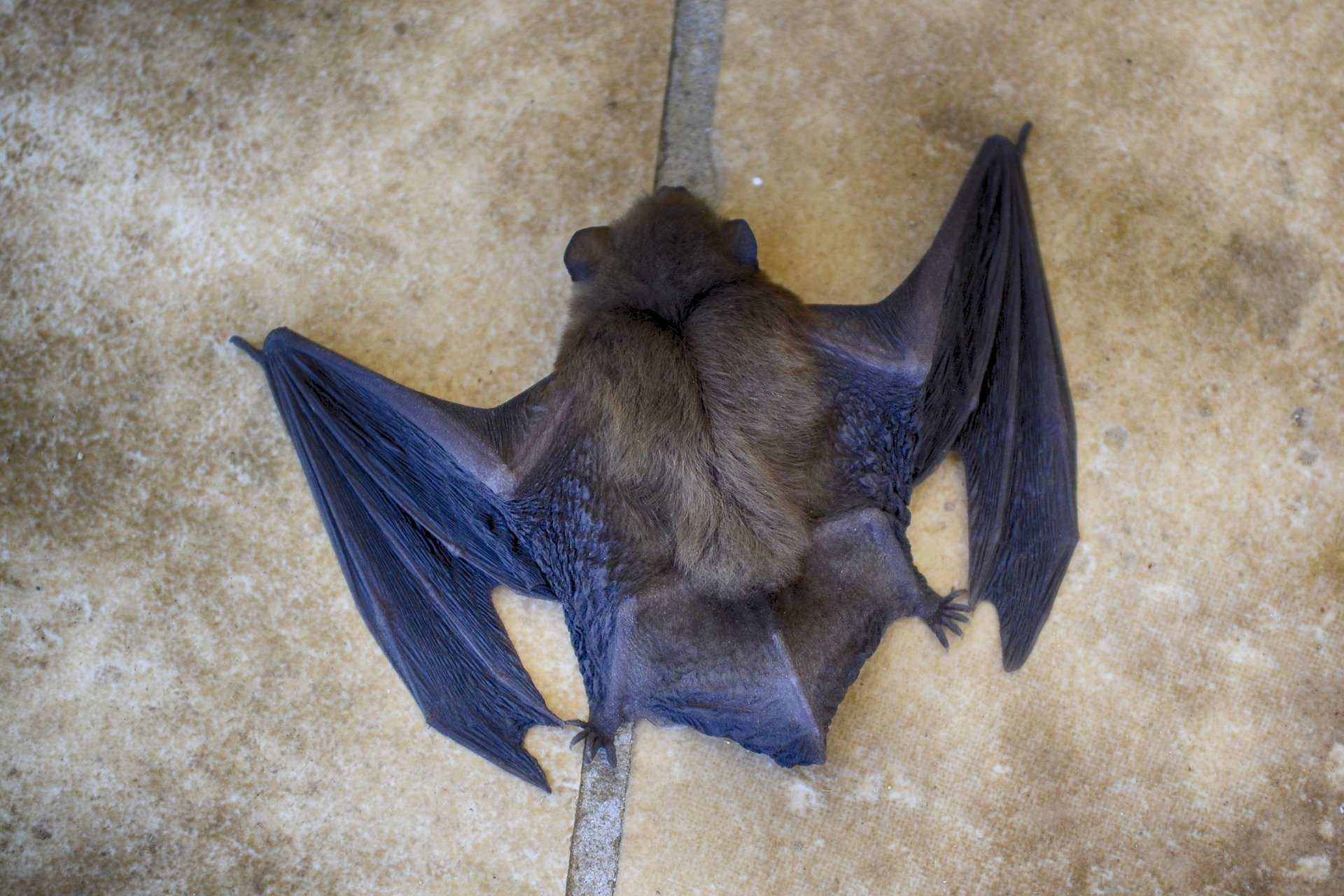 Signs of Bats on Your Property
For homeowners in New York and New Jersey, bats can often be an unwelcome guest in attics and walls. While bats might be a valuable part of the ecosystem, living on your property can be a risk to yourself and your family or tenants. Bats do have the potential to carry many diseases, including rabies, which means their bites and droppings put everyone in the property at risk.
That's why it's important to look for signs of bats, so that you can call a bat removal company early.
What to Look For
Even though bats are good at hiding, there are a few telltale signs that you may have a nest on your hands.
Bats Coming and Going – The easiest way to find bats is, of course, if you see one. Bats leave their nests around dusk and return at sunrise. During these times, you might see bats coming and going from your home. Check to see if bats are flying under the eaves of your attic.
Noise – If the nest of bats grows large enough, you might hear the sounds of bat wings or claws scratching against the walls, especially during dawn and dusk when bats are most active. You might also hear the bats chirping at night.
Bat Droppings – Bat guano collects on walls and floors near the bat's points of entry. It's dark brown or black in color and has a slightly oval shape, similar to rodent droppings. In addition to a strong odor, bat droppings can cause mold, fungus, or insect infestations, so it is important to clean droppings as soon as possible.
Wall Stains – Stains on your walls or floors might be a sign of bats. A bat's skin gives off an oil that causes brown stains on the surfaces the bat touches, while urine can also cause white and yellow stains underneath their hiding spots.
Ammonia Smell – A scent of ammonia in your home or attic, given off by bat excrement, can be a sign of a nest.
We're also happy to provide inspections to see if you have bats, especially if you're concerned about the potential for bat related diseases.
How to Get Rid of Bats
While there are some DIY methods for dealing with bats nesting in your home, it is often best to call a professional wildlife removal company like NY and NJ Animal Control Trappers. We have the tools and experience necessary to remove bats safely, and are available for fast appointments when you need us. Call today to get started at (646) 741-4333 or (732) 387-4135.
Bat Removal Services In NYC & NJ | Bat Exclusion Services, Bat Damage Repairs & Bat Guano Clean Up