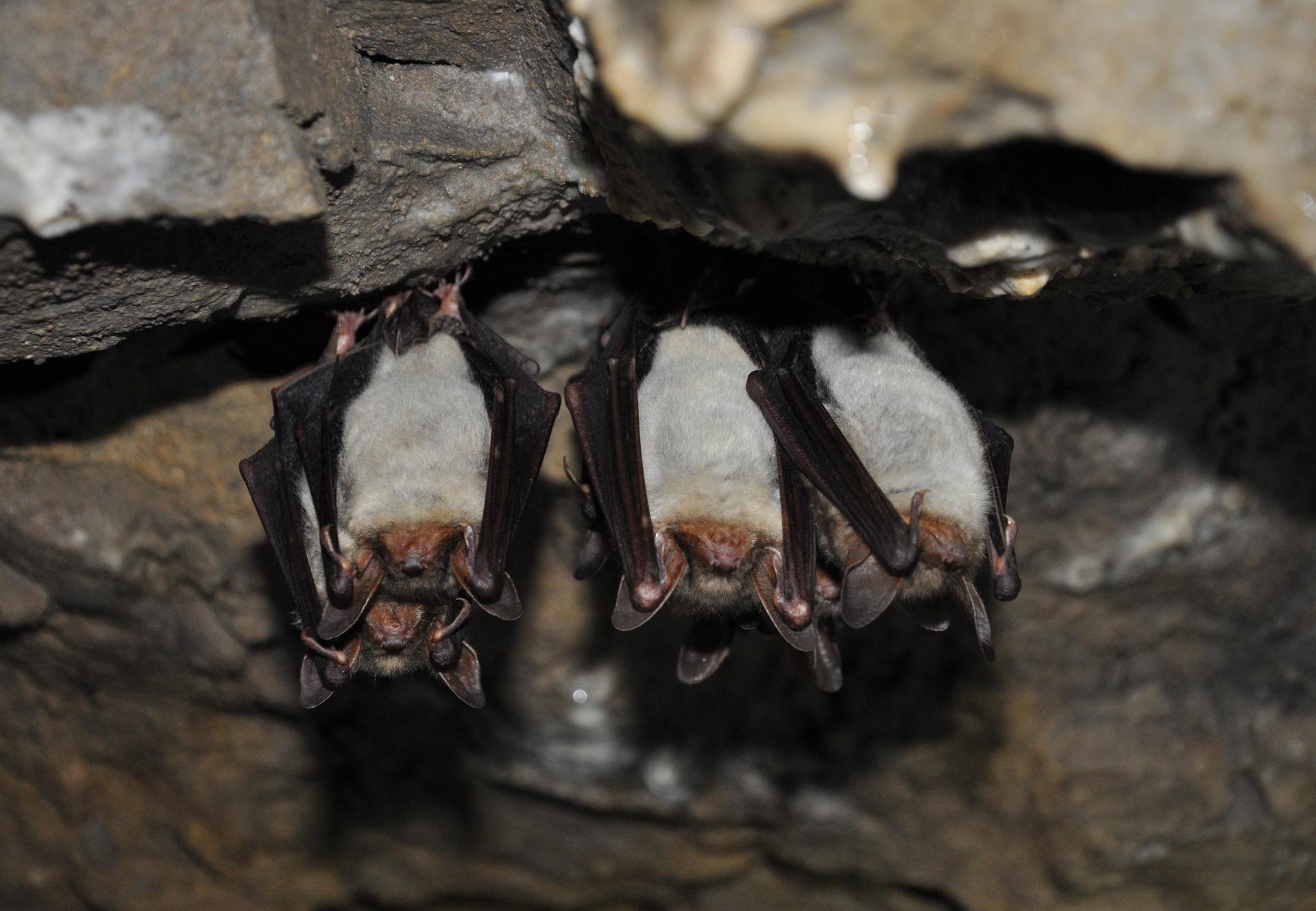 How to Inspect Your Home for Bats 
As summer winds down in NYC, this is a great time to check for bats inside your home. Bats in NYC have a limited time during which they can be removed, generally between August and October, before you then have to wait until the spring.
By checking for bats now, you can be sure that they are removed in time. This is also beneficial since bats can be a health risk and cause damage to your home, and cannot be removed if they're not dealt with during the specified time.
Steps for Finding Bats Inside Your Home
There are a few different signs that bats might be present at your home. Many of these will be apparent to homeowners, making it feasible to perform a basic inspection on your own. Some of the signs you should look for when checking your home for bats include:
Uncapped Chimneys – Chimneys that currently do not have a chimney cap can be a good hiding place for bats. Pay extra attention to your fireplace, looking for any signs of bats or droppings inside the fireplace.
Openings Around Your House – You should thoroughly look over siding, foundation, and along your roofline for any openings that are over ½" in length or width. This is enough space for a bat to squeeze through. If you notice any spaces this large, you will likely want to perform an additional inspection into your home.
Bats Flying at Dusk – Bats will leave their nest around sunset to go out hunting for the night. If you stand outside during this time and see bats flying around, this can indicate bats are living inside your home.
Check Bat Roosting Spaces – A final step you can take is to check any of the areas where bats are likely to hide. This includes your attic, rafters, porches, and other protected spaces such as behind a water heater or HVAC unit. Use a flashlight and proceed gently to avoid startling any bats. You should check for live bats as well as droppings or odors that could indicate bats have been present.
Bat Droppings on Siding – Bats can also sometimes hide in certain types of siding. These hiding spots may be difficult to see, but what you may notice are what appears to be white streaks coming from under the siding, and possibly small brown droppings on the ground. Those tend to imply that bats are hiding inside
If you do find bats, leave them alone and call a bat exclusion professional. Animal Control NYC can help when you have a bat infestation at your property since we offer humane bat removal. We can also conduct an inspection ourselves if you believe you have bats living on your property and start the exclusion process. Contact us to learn more about our bat exclusion.