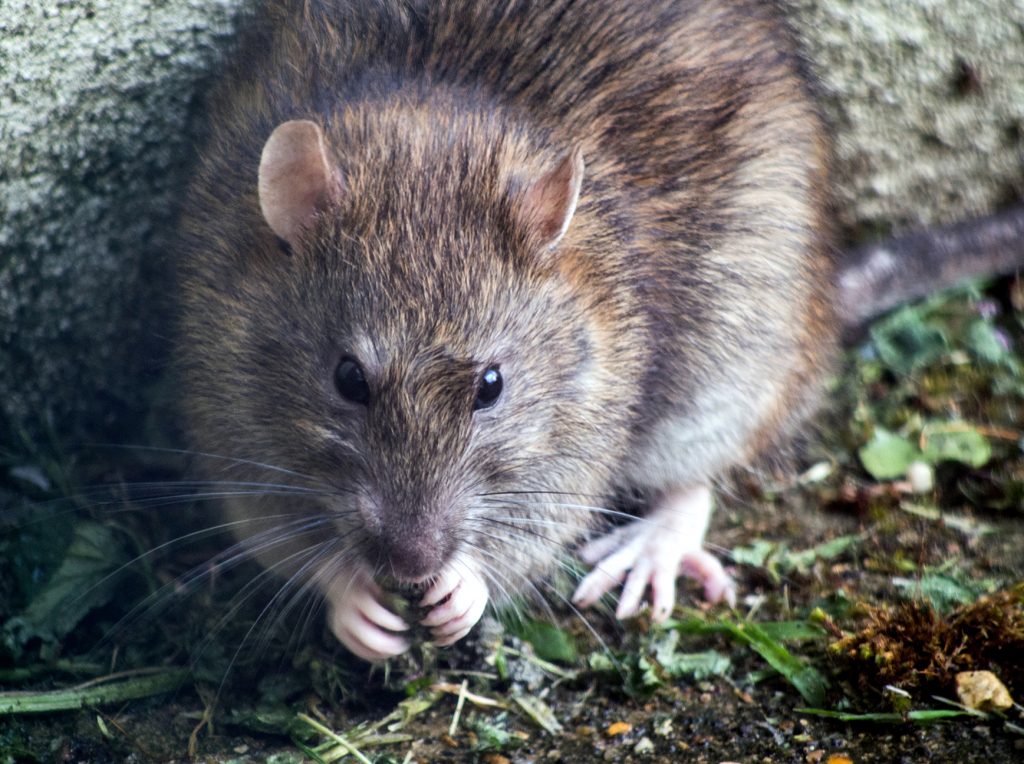 Rats have a well-deserved reputation for destroying property and spreading disease and bacteria. While this causes a lot of stress in residential properties, it is businesses that can really struggle when rats invade. Rats can infest restaurants, grocery stores, theaters, warehouses, factories, and other places that have any food or shelter, even if you're not in the food service business. 
If that happens, you need a wildlife control company that can respond fast to remove and eliminate rats before it affects your business. Call NY and NJ Animal Control Trappers 24 hours a day to get started.
Why Rats Need to Be Removed Quickly
One visible rat in your business can dramatically and permanently hurt your reputation. If it is spotted by a customer, it could result in angry visitors, negative reviews, legal issues, and lost business. But even if customers never notice a rat in your store or restaurant, there are still several risks for you as a business owner, including:
Prevent a Large Scale Infestation – Rats breed quickly and two can quickly multiply into dozens that can be much more difficult to remove.

Limit Infested Product – Rats will often chew their way through food containers where the bacteria they carry can make product unusable or unsellable.

Fire Hazard – When they chew on wires, rats can cause power outages and start fires.

Health Code Violation – Because of the potential for disease and contamination, rodents exposed during a health inspection can result in fines, penalties, and enforced shut downs.
Any of these can result in lost income, and a rat infestation is a problem that only grows if not addressed quickly. By getting professional emergency rat removal at the first sign of rodents, you can prevent later issues and expenses while keeping your customers safe and happy.
How Our 24 Hour Services Work
Many businesses are open beyond 9 to 5 hours, especially restaurants, bars, entertainment venues, and other places that have a higher risk of rodent infestations. Rats also do not keep a 9 to 5 schedule – indeed, they are more active at night. This is why we offer commercial rodent control 24/7 and 365 days a year. If needed, services can be performed discreetly so customers remain unaware of the issue.
When you notice rats, we can have a member of our response team there in a matter of hours. Then we use baits and traps designed to target the rats in your business for rapid removal. This protects your product, employees, customers, and building from any potential damage.
Once rats are removed, we can also address how they are getting in with inspection and exclusion services. We will eliminate entry points, cover vents, and make sure doors and windows are secure to protect your business, and income, from rodents for the long term.
Call NY and NJ Animal Control Trappers at 646-741-4333 whenever you notice rodents or other pests at your business to get rapid, emergency response at any time.