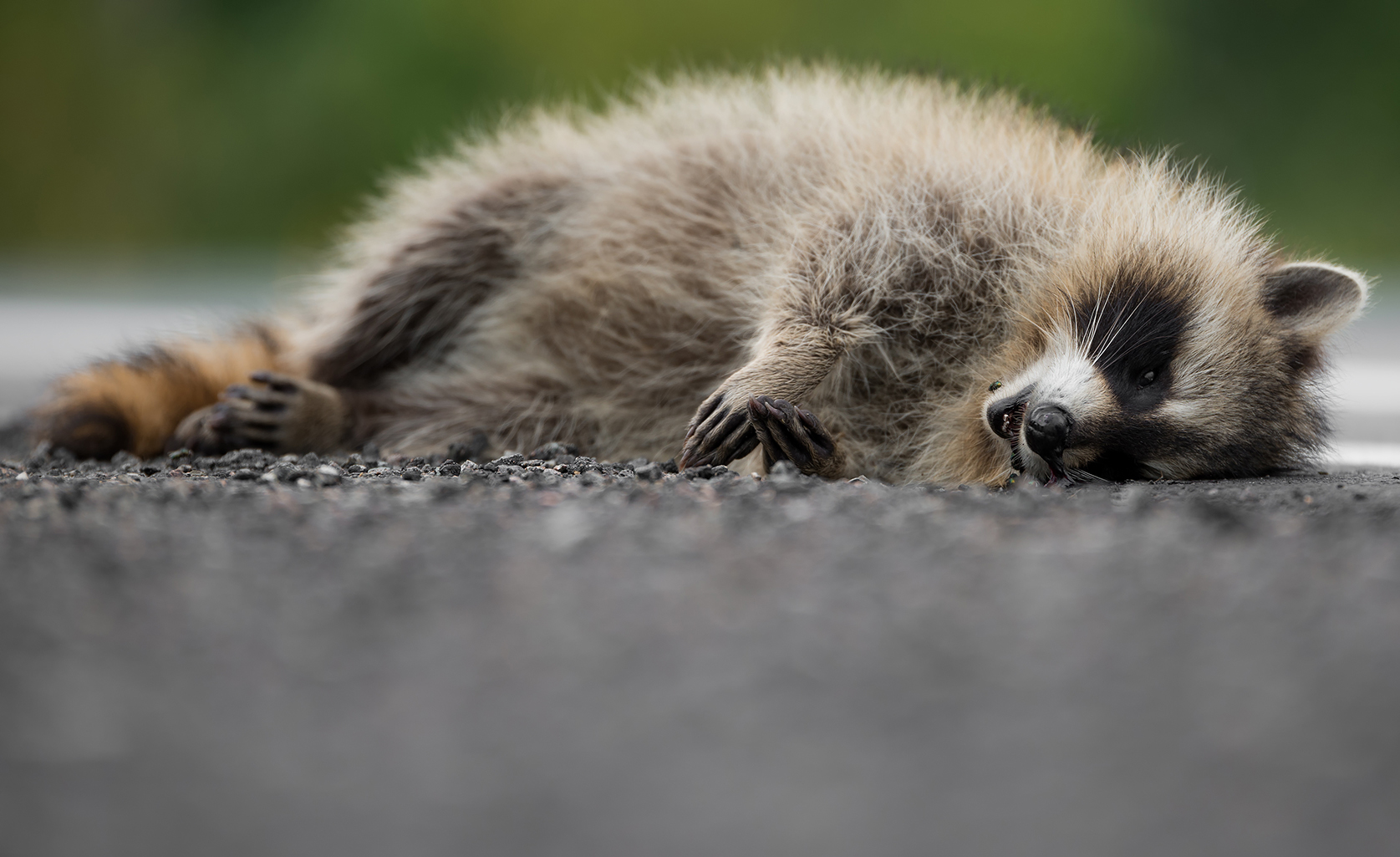 When you think of wildlife control, you may picture a nest of mice scrambling behind your walls, bats in your attic, or an aggressive raccoon in your backyard. While any situation with living wildlife presents real threats that need fast professional attention, dead animals inside your home can be just as dangerous and unpleasant.
Dead animals in homes are often the result of an infestation and the poisons or traps needed to remove the wildlife. Individual animals can also become trapped inside homes and eventually die from lack of food and water. Over time, their remains will start to decay and break down, causing issues until the remains are removed.
Challenges After an Animal Dies Inside a Home
Often when you have animal remains in your home, it will not immediately be evident. Even if you have recently dealt with an infestation, any remains left from the invasion or pest control to eliminate it may not be noticeable until weeks later. The same signs that indicate remains are present can also be irritating and unhealthy:
Odors – As an organism decays, it releases bacteria that creates a pungent odor. In many cases, the smell is what first alerts a family that there is a decomposing animal nearby. The smell will get worse as the decomposition progresses, and factors like heat and humidity can make the odor intense.
Other Pests – Bugs like flies and some beetles feed off of decaying materials and the smell can attract other insects that are in search of food. As long as animal remains are in your home, you are at an increased risk of pest infestations.
Diseases – Some diseases and bacteria will linger even after an animal has passed. Coming into contact with these through touch or breathing in airborne particles can cause health problems for you and your family.
One of the most difficult parts of cleaning up after a dead animal is locating the remains. Animals will generally hide themselves away as they near death and can travel deep into walls and crawl spaces when the time comes.
Because of this challenge, in addition to the health risks and necessary cleanup, relying on a wildlife professional is the safest and most effective way to return your property to normal after an animal death. At 24 Hour Pest Control NYC, we are experts in wildlife behavior and tracking remains to the most hidden of locations where we can carefully remove them and any debris without further damage. If you suspect a dead animal on your property, call us today.