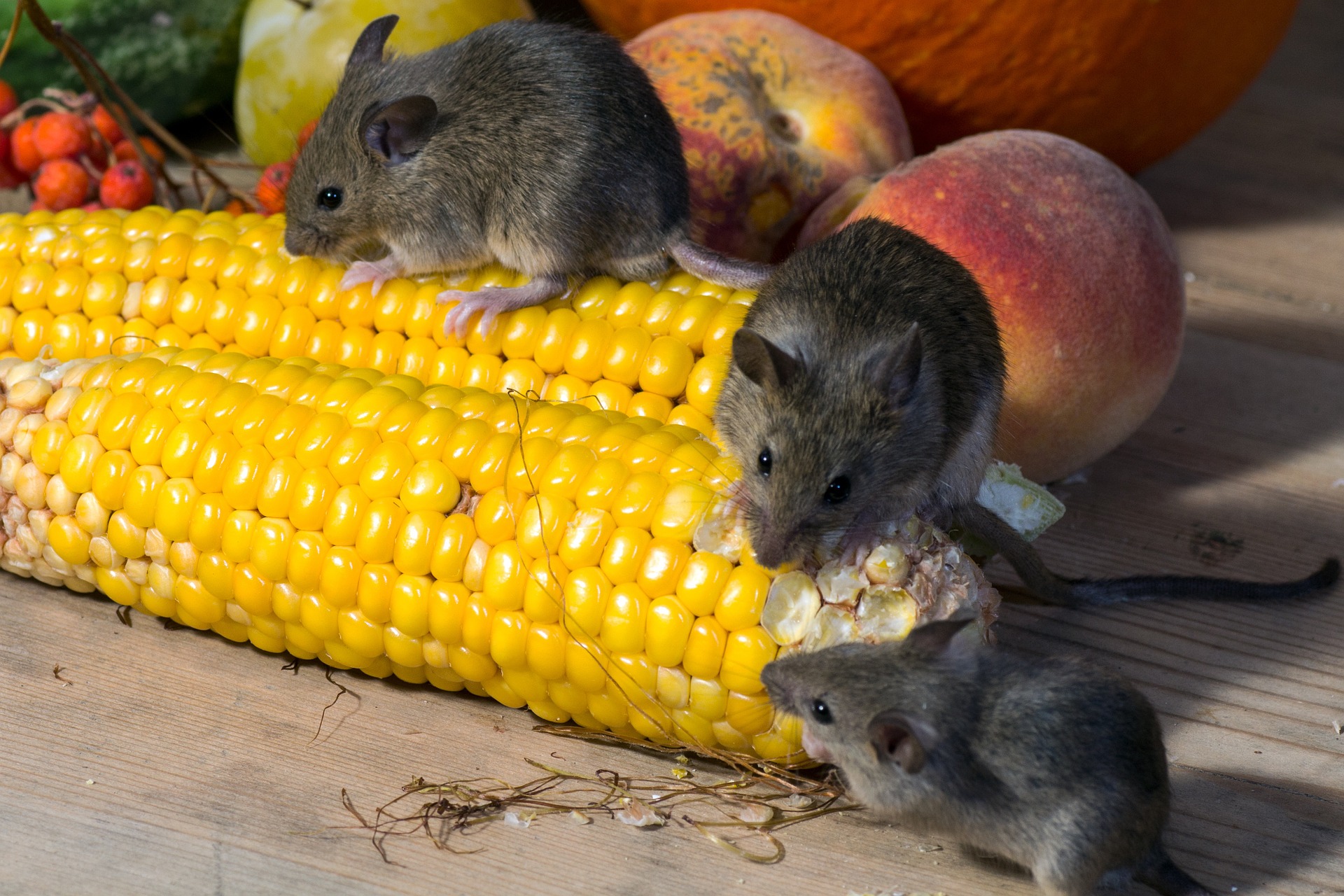 How Professionals Clean Up After Rodents
Problems with rodents do not go away after all rodents have been exterminated. While they were on your property, mice and rats left behind urine and feces in the areas they traveled or nested. They may have also chewed wires, drywall, and insulation. Droppings can continue to spread disease after rodents are gone and property damage can lead to greater challenges.
The cleaning process is not as simple as sweeping up droppings. As these droppings decay, they turn to dust and can release harmful particles into the air when disturbed. Professional rodent cleanup uses cleaning strategies that are safe and can completely restore a home after an infestation.
The Professional Rodent Clean Up Process
Rodent clean-up can accidentally make a problem worse if it is not done correctly. DIY cleaning solutions may introduce bacteria into the air and enable it to spread throughout your home. If you are not experienced in what to look for in terms of rodent damage, it is also possible to miss messes or damage that need to be addressed.
Our professional attic restoration after a rodent infestation uses advanced equipment, cleaning solutions, and experience to keep the process safe. Our process includes:
Isolating the Area – To prevent any disturbed dust from moving to other areas of your home, we cordon off the area where rodents were living, including any vents or HVAC equipment in the area.
Spray Affected Areas with Virucide – A virucide can kill germs that are present in the bacteria. The moisture also reduces the chance that disturbed dust will get into the air.
Dispose of Contaminated Materials – Insulation cannot be cleaned once it is saturated with rodent urine and droppings. We pull out insulation and any additional materials that cannot be cleaned and dispose of them in accordance with CDC guidelines.
Apply Commercial Cleaners – After droppings and materials are removed, we use commercial cleaners on all surfaces to remove any remaining bacteria and odors.
Restoration – The final step of rodent clean-up, if necessary, is to replace any removed insulation and repair wires, structural damage, drywall, and other areas that rodents may have damaged.
Professional rodent cleanup from NY and NJ Animal Control reduces any safety concerns that are present after a rodent infestation, including those related to the cleanup process, to return your home to the condition it was in before rodents invaded. With our full-service NYC rodent control, we can also exterminate mice and rats in your home. Contact us to learn more about our wildlife clean up services.