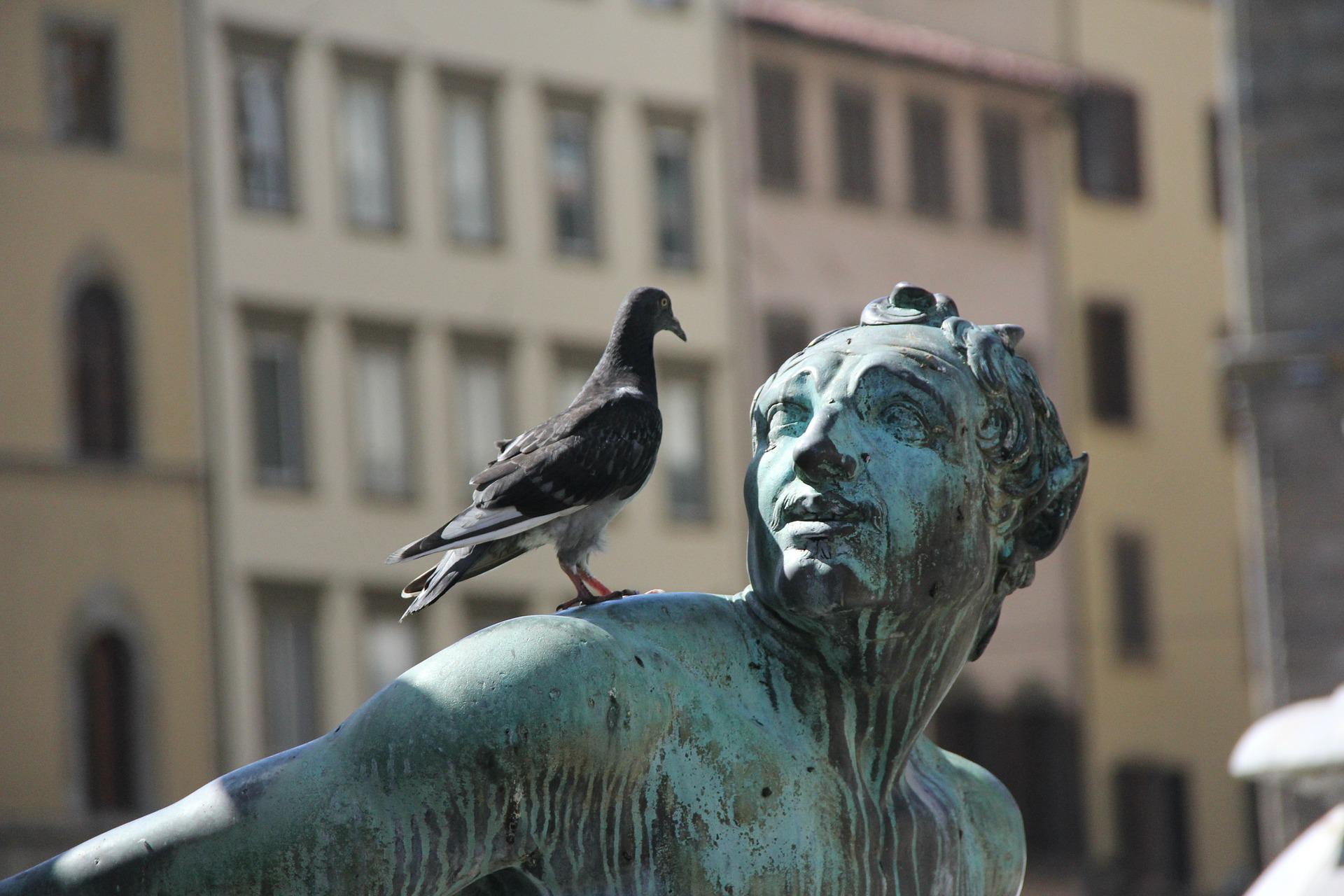 How the Bird Control Process Works in NYC
Bird control is somewhat different than managing other pests. If you have a bird nest inside your business, removing it is a first step. But another important part of bird control is keeping birds from perching on your property and coming back after a nest is removed.
The challenge is that many problems with birds exist solely outside. You cannot easily seal up entry points or continue to remove nests as you would with other pests. Instead, bird control uses a variety of methods to prevent and deter birds, often using multiple solutions together to keep birds away from your commercial property.
Our Commercial Bird Control Process
When you work with Animal Control NYC, we look at your bird control solutions as a system. In addition to trapping and physically removing birds from your property, there are a number of solutions to help with controlling birds. There are physical deterrents such as spikes, bird netting, and electric shock
strips, as well as items and treatments that are designed to scare birds off or make landing on your property unpleasant.
In order to use these different techniques effectively, we need to choose the ones that are best adapted to your business. Our process uses the following steps to design and implement an effective bird control system:
Discuss Your Needs – Businesses have different reasons to keep birds away. Many are worried about the aesthetic factor that bird droppings will have on your property. Others are concerned about property damage from droppings and nesting or health concerns for employees and customers. We take into account which areas you most need to keep birds away from based on your specific concerns.
Assessment – Next our team will do their own assessment of your property, paying attention to what species of birds are present, their activity levels, and where any hotspots are to help us better determine what measures we need to take.
Design – Considering your wants, bird activity, and property characteristics, we look at all the deterrence we have available to determine which will be most effective.
Installation – Our final step is to install deterrents. Our experienced team uses careful placement and installation techniques for maximum effectiveness.
This level of detail in bird control makes it possible for Animal Control NYC to offer the leading results when it comes to keeping pigeons, sparrows, and gulls away from your business. Contact NY and NJ Animal Control to get started with NYC's leading bird control.
Choosing the Right Bird Deterrents for Your Property
There are hundreds of different products for getting rid of birds on the market. But the solution is rarely as easy as picking a deterrent and placing it around your home or business. Choosing the right deterrent depends on the type of bird, how many birds are in the area, what surfaces they are landing on, and many additional factors.
Since having the wrong type of bird deterrent installed will make no difference with your bird problem, it is important to know which bird deterrents work best for which bird control situations in NYC.